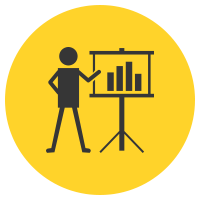 Art for Inclusion
Inclusion is something that needs the engagement of one's head and heart. While workshops help to think rationally about the need for organisations to become more diverse and inclusive, true change happens only when there has been an emotional connect to the subject. Inspired by theatre, poetry and storytelling, Interweave's new vertical, Art for Inclusion hopes to heighten awareness and ins...
Read more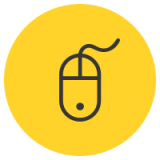 Technology enabled learning
Technology assisted programs offer the advantage of cost, time and reach. Curated content and guidance by subject matter experts who offer a valuable combination of advanced thought leadership and practical solutions are a great way to equip organisations which are looking at large scale interventions. We are completely open to exploring technology when it comes to delivering the message of ...
Read more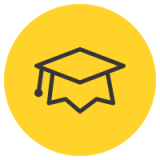 Continuing Education Series
These are a series of innovative and interactive workshops customised to explore broader topics in the area of diversity and inclusion. Delivered in bite-sized modules and rotated around the year, these help to keep the message of diversity and inclusion fresh and current in the minds of employees. They are great for demonstrating the organisation's  commitment to this very important initiati...
Read more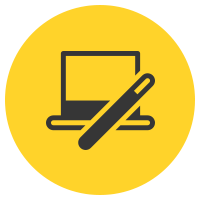 LGBT Forum
OUT-Reach – the LGBT forum for organizations As partners and anchors of the IBM initiated Executive Forum on LGBT employees at work, OUT-Reach is a cloud community of corporate leaders dedicated exclusively to discussing LGBT equality and advancement in the workplace. While this might seem like a social issue, it is also a truth that this social exclusion has business co...
Read more