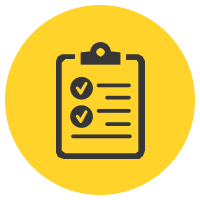 Inclusion Survey
Interweave's inclusion survey is a proactive way to intentionally solicit feedback from employees and measure perceptions of how "included" employees feel in their work environment. The audit covers quantitative and qualitative information about- Perceptions, Levels of satisfaction and Specific experiences among employees in the areas of diversity, equity and inclusivity in workplace. I...
Read more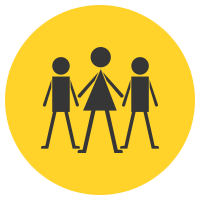 Leadership Dialogue
This brief workshop is intended as a candid conversation with the Senior Leadership in order to prepare them for the D&I journey. Leadership plays a key role in setting the context for diversity and inclusion in an organization, and thus leading the transformation. This workshop introduces them to the business case for D&I, current perspectives and some of the progressive practices in th...
Read more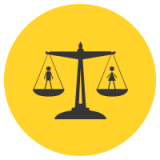 A Fine Balance and Managing Gender
This workshop explores how to build a gender balance in organisations. It helps participants understand the complexities that gender brings into organizational dynamics. It also focuses on the results that each form of diversity brings, its manifestations at the workplace and how to build a gender-balanced workplace. Essentially designed as a Gender Sensitization workshop, it helps build Gend...
Read more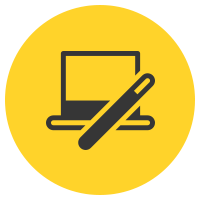 Implementing flexible work options
Thanks to technology, we are still adjusting to "work anywhere, work everywhere" approach. While most organisations have flexible work policies, many struggle with implementing them in an equitable manner. Managers who are unable to provide flexibility are seen as unsupportive and a general sense on ennui exists in the organization that in spite of policies, everyone does not get its benefit...
Read more
Bias-free hiring
The hiring process presents a tremendous opportunity for your organization to increase diversity. Yet ironically, it is at this stage that diversity is most often filtered out. Appreciate the value of diverse applicants and assessing a diverse talent pool with sensitivity to their differences is something every hiring manager should be aware of. Whether it is assessing the potential of differ...
Read more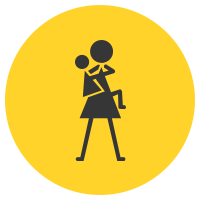 Managing maternity
Of the various stages in a woman employee's career, pregnancy and motherhood is possibly the most vulnerable where organisations run the risk of losing valued employees if they are not supported through the process. By way of structured and thoughtful interventions, Interweave helps to create an enabling ecosystem that supports women going through this important life and career stage. It is...
Read more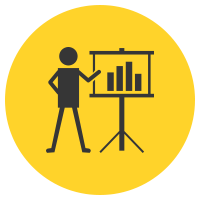 Mentoring
Mentoring is a proven way to integrate, develop and retain diverse employees. Mentors also benefit from the relationship. In addition to the intrinsic satisfaction of having made a positive impact in another person's life, mentors benefit with a greater understanding of the challenges from another person's perspective. For organisations that are getting started on the initiative, Interwea...
Read more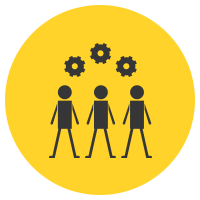 Employee Resource Groups
The value of employee networks for support on personal and professional development opportunities for diverse groups is well documented. These self-driven employee groups are great to also provide community outreach, mentoring and supplier diversity. Most progressive organisations have initiatives in this regard. If you are looking to put together a Resource Group for your organization, Interwea...
Read more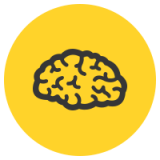 Different strokes
Our first building block in appreciating and sustaining an inclusive workplace. This is designed to help employees explore unconscious biases and how our assumptions and beliefs impact our choices. Using workplace situations, participants will explore how it plays out at work and the resultant implications around communication, innovation, hiring, engagement, and building organizational cultu...
Read more