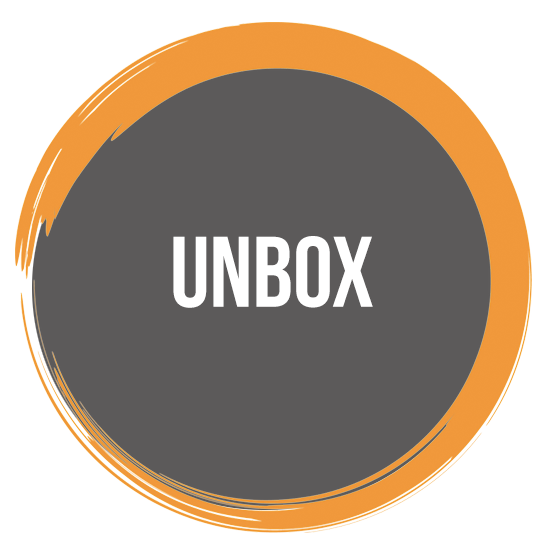 UNBOX:

From Awareness to Action

UNBOX, an experience of Participatory Theatre is designed to open one's mind to unconscious biases. In a light, yet powerful manner, narration of "slice of life" encounters invites participants to reflect upon their lives to identify biases, their origins, manifestations and potential organisational impact.

Processing of the responses will reinforce the key learning points and enable conversations around actionable inclusive behaviours.
---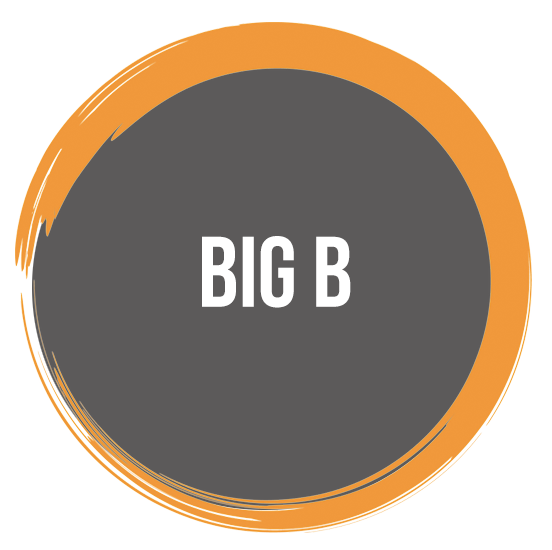 BigB:

Gamified Learning on Unconscious Bias

BIG B, a board game based on workplace realities, highlights the different types of biases that exist within organisations. As the game unfolds, participants encounter various scenarios that highlight bias, understand their origins, discuss their manifestations and debate on the impact of bias at the workplace.

The game will question every decision that the participant takes and create a dialogue around strategies for an inclusive culture.
---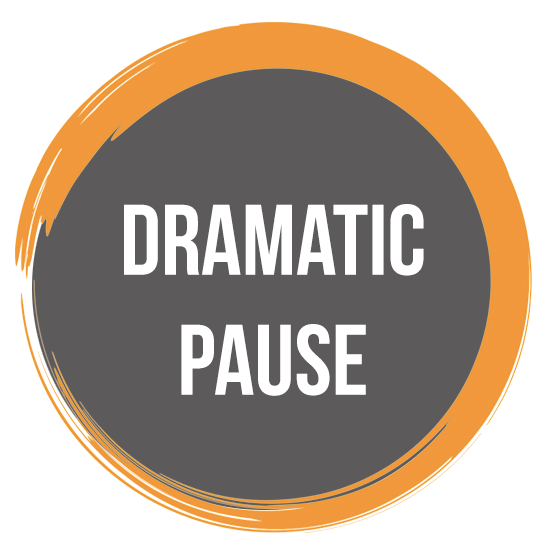 Dramatic Pause:

Gender, Diversity and Inclusion Performed

Compelling theatre sketches on challenges around Gender, Diversity and Inclusion will be performed. The performance will create triggers that enable conversations. Professional actors will play out complex everyday challenges at the workplace. The performance will hold a mirror at the status quo and engage the audience in meaningful questioning and transparent conversation.
---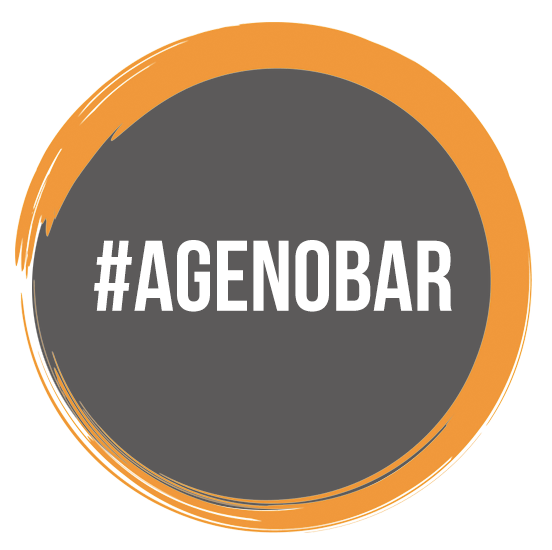 #Agenobar:

Like. Share. Comment about Generational Diversity

Today, four generations co-exist in the workplace. Are they collaborating effectively? Are perceptions about different generations influencing outcomes at work? Are we making choices based on biases and stereotypes that we possess about various generations?

In a conversation enabled by Social Media, participants will share their views about different generations, their core influences and resulting workplace behaviours. The group will then ideate on strategies for successful collaboration.