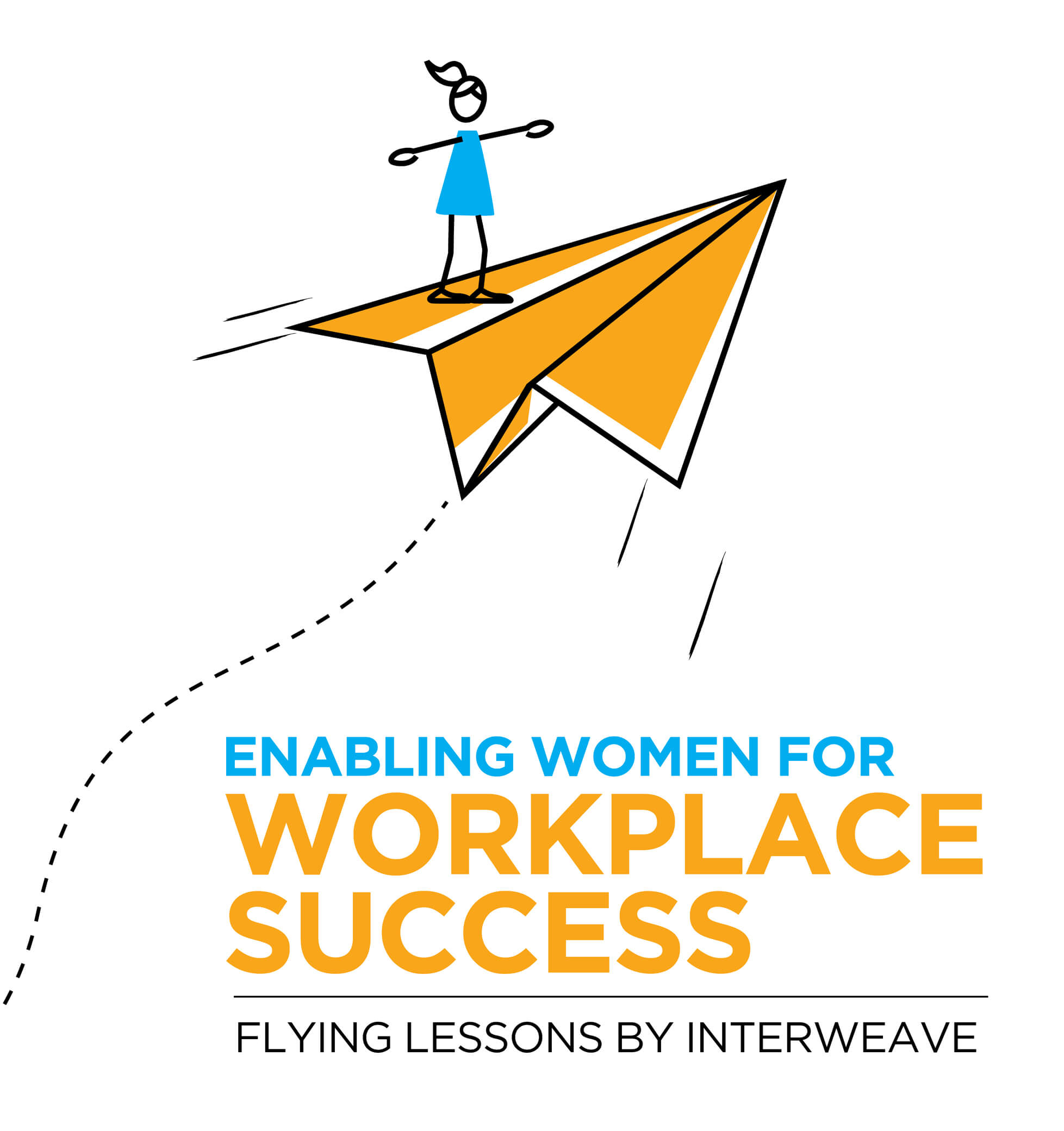 WHY A WOMEN-ONLY LEADERSHIP DEVELOPMENT PROGRAM?
While the 'leadership experience' is unique to different women, all women face challenges due to stereotypes, lack of sufficient role models, and the pressure of family responsibilities. When organisations don't acknowledge this and provide differential support, it makes the workplace an uneven playing field for women.
Organisations aiming to improve gender balance and help women advance in leadership roles must invest in focused and customised support. After all, preparing women to feel entitled to seek and exercise leadership is a skill that they must consciously build, as opposed to men. Failing to recognise and bridge this gap can put women at a disadvantage.
WHO WILL BENEFIT MOST FROM THE PROGRAM?
Flying Lessons is ideally suited for women who:
Have 3-10 years of work experience | Want to fast-track their career. Have the right functional and technical competence | Want to work on more exciting projects but are unsure of managing the load | Want to soar to greater heights.